Marketing is still often thought of as the 'pretty' activities of an organisation, such as brand design, merchandise, and advertising.
It isn't.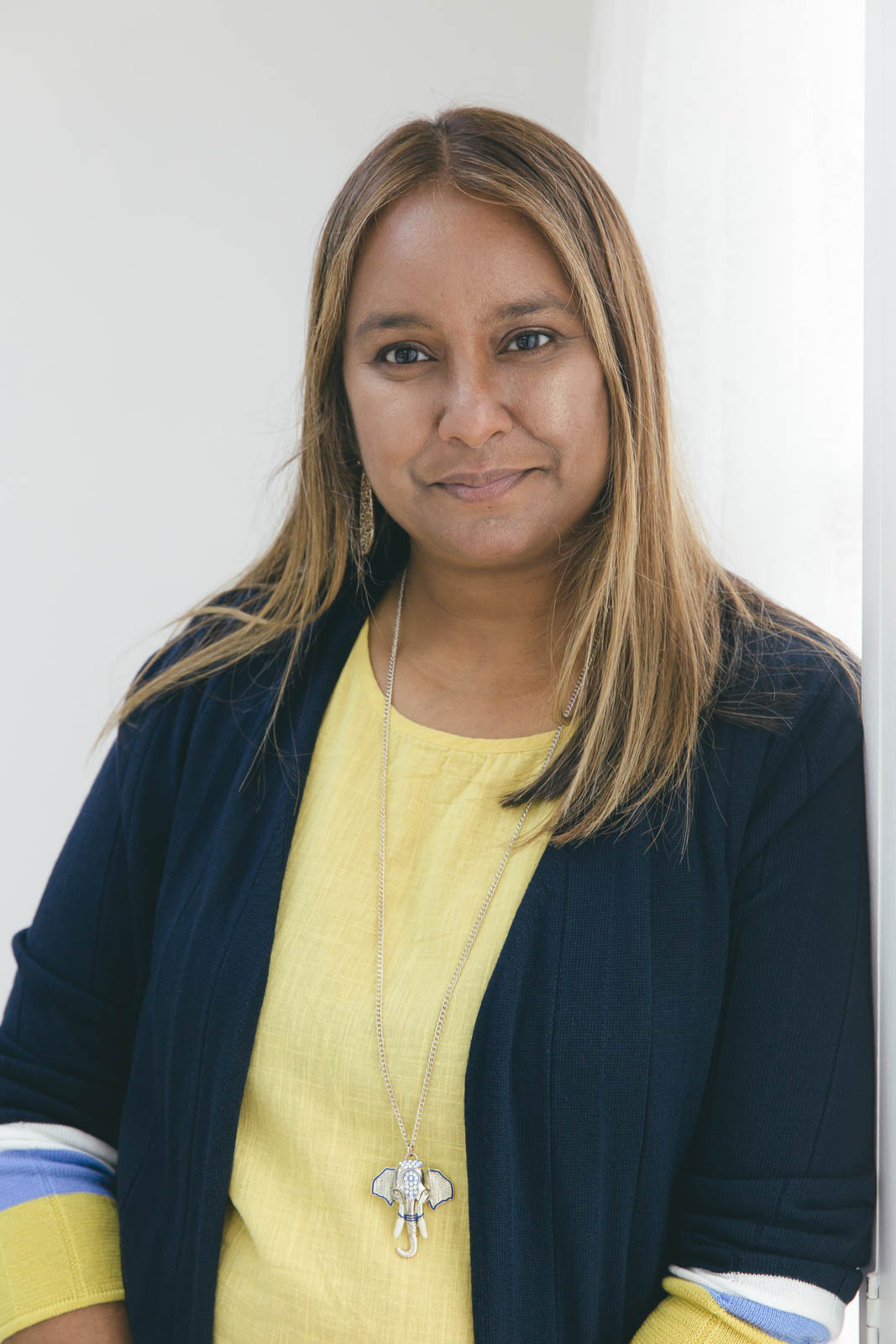 I believe marketing is the heart of an organisation and it flows into every aspect of its operations, from leadership style to user experience. It is how you achieve your objectives through understanding your marketplace, developing relationships, creating brand and customer loyalty, using data driven research and effective planning. It links every part of the organisation and it is crucial for successful business development.
I work with you to develop a robust and holistic approach to your marketing that delivers on value and results.
Passionate about working with meaningfulness, I use the UN Global Sustainable Development Goals framework to support others on a mission to:
#3 ensure healthy living and promote well-being for all at all ages
#5 eliminate gender bias
#10 promote inclusive and sustainable economic growth, full and productive employment and decent work for all.
I am Chair of Kala the Arts, an arts in education charity; Governor at BCOT (Basingstoke College of Technology), and Communications Officer at the Basingstoke Branch of WEP (Women's Equality Party). I am also the Founder of Boss Mamas, a local business support group for independent women in business.
I am an active community volunteer and campaign to promote equality, diversity and inclusion in the workplace as well as positive mental health; I champion small businesses and charities; and I love to connect with people from all walks of life.